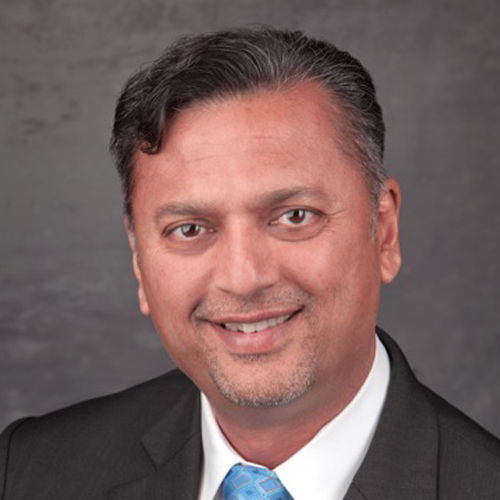 Dr. Aamir Zain Jamal
President
Dear DOGANA Members
Asalaam Alaikum
I would like to thank each and every Dowite of North America for giving me and my team the opportunity and platform to serve the largest Alumni of APPNA.
Dowites carry brilliant minds and innate capabilities of leadership, a combination that remains an envy of many other medical schools.
As we turn the pages of our calendar with reflections of our past, we welcome and celebrate 2018 with new hopes and new resolutions.
The DOGANA team, through new faces, inherits the same fervor and enthusiasm as it picks up the responsibility of carrying the DOW culture, its rich heritage of academic and social leadership into this new year.
My first priority remains to UNITE DOWITES. Previous elections unmasked some ill-conceived sectarian and old political affiliations, creating bitterness and dismay among some of us. Political ideologies in DOW, which played a part in our social and political growth during our student years, have no role in our lives today, except to divide us. Let's find a platform to be cohesive and create a united vector to achieve goals common to all.
I would urge you to consider prioritizing financial support in health related issues, such as giving to clinics, providing vaccinations during disasters, and donating to hospitals for research or patient care.
DOGANA, although it provides an excellent opportunity to conduct social networking, still needs to play a greater role in scientific activities as well as to bolster an attractive platform for Young Physicians to find new opportunities to find residencies, fellowships, and finally academic or private practices.
DOGANA has to facilitate through its networking additional chances for the second generation of Dowites to obtain volunteer positions and Internship opportunities in medical and non- medical fields.
Indeed DOGANA is more than just a social forum. Let's widen its horizon. While we celebrate the richness of DOW's  cultural heritage, let's make it a plethora of educational and academic institutions which can become a integral part of The United States of America and Canada.
God bless Dowites and God Bless DOGANA.
DOGANA Spring Retreat 2018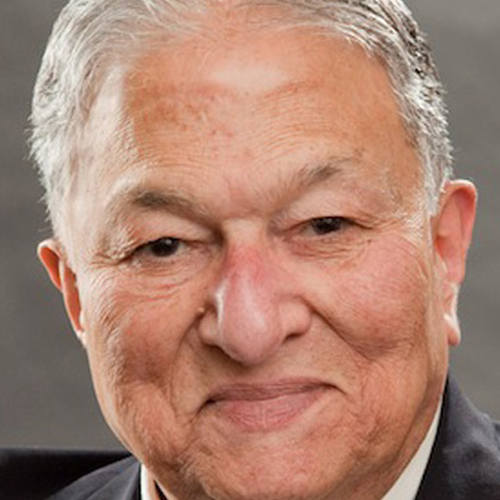 Dr. Busharat Ahmad
Ophthalmologist
Legend of Dow
Dr. Teepu Siddique
Professor in Neurology
Legend of Dow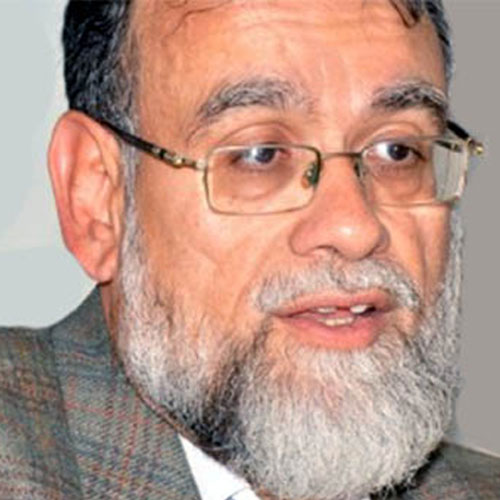 Dr. Abdul Bari Khan
Cardiologist
Legend of Dow
Prof. Razia Latif Ansari
Professor
Beloved Faculty
DOGANA Facts & Highlights
DOGANA is a 501-3C non-profit, alumni of graduates of Dow University of Health Sciences residing in North America. Dow graduates are serving communities across United States.