Dr. M. Razi Sayeed
Dear Fellow Dowites,
Assalamualaikum, I hope the new year has started well for you and your loved ones and will bring happiness and success to you. Let me start by first expressing my joy and honor in assuming the role of the President of DOGANA for year 2017. I am humbled by the responsibility to lead the biggest and most vibrant alumni of physicians of Pakistani descent and will strive to make it a more active and effective body which will make a difference in the community and lives of our fellow Dowites.

It will not be an over statement on my part to say that we are living in an interesting and challenging time in this part of the world and need to pay attention to the life and affairs around us. We have to be more active in the community and our work places and be involved with our associations and organizations including DOGANA.

We, Dowites, are a dynamic group of individuals proven by our accomplishments in life and by having the courage to come to a foreign land and make a home of it. We are successful professionally, and most do not have to worry about making ends meet. We cannot afford to be living a life of complacence and comfort, making comments on the social media, discussing politics in our drawing rooms with friends and blaming certain ethnic, political or religious groups or individuals for the direction our life will or is going to take. We have to take action and be involved.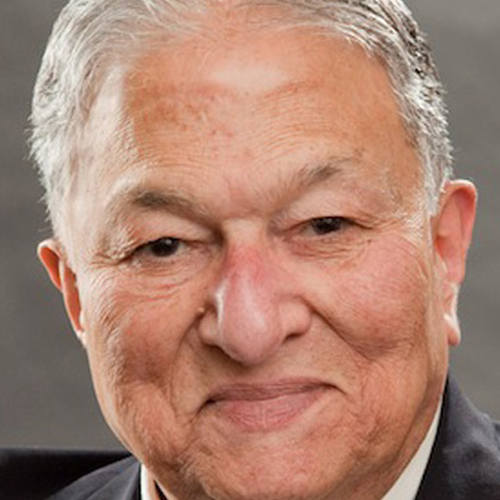 Dr. Busharat Ahmad
Ophthalmologist
Legend of Dow
Dr. Teepu Siddique
Professor in Neurology
Legend of Dow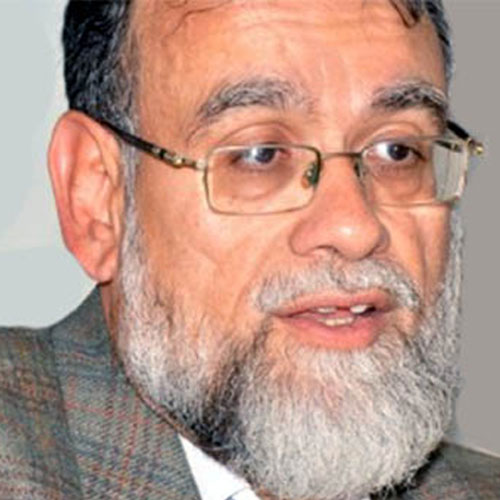 Dr. Abdul Bari Khan
Cardiologist
Legend of Dow
Prof. Razia Latif Ansari
Professor
Beloved Faculty
DOGANA Facts & Highlights
DOGANA is a 501-3C non-profit, alumni of graduates of Dow University of Health Sciences residing in North America. Dow graduates are serving communities across United States.